Addell QDu netPONG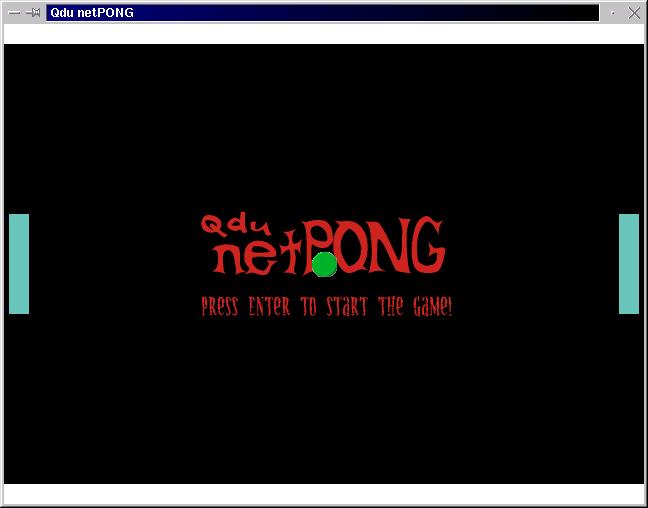 Author:
Ryan Wahle

Source:
Version .02
CVS Latest Snapshot

Requires:
SDL 1.0, ncurses

Runs on:
Linux

Description:
An awesome network playable pong game!!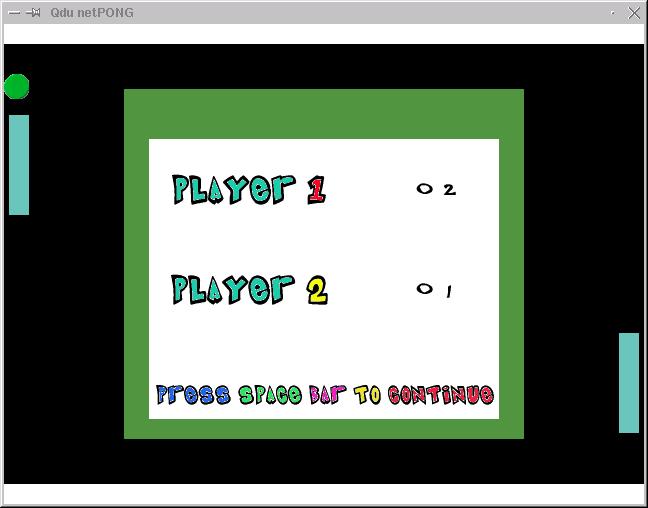 Instructions:
If the latest version isn't good enough, get the cvs version!!
Once you have downloaded and untar'ed it, just type make and then run the binary!